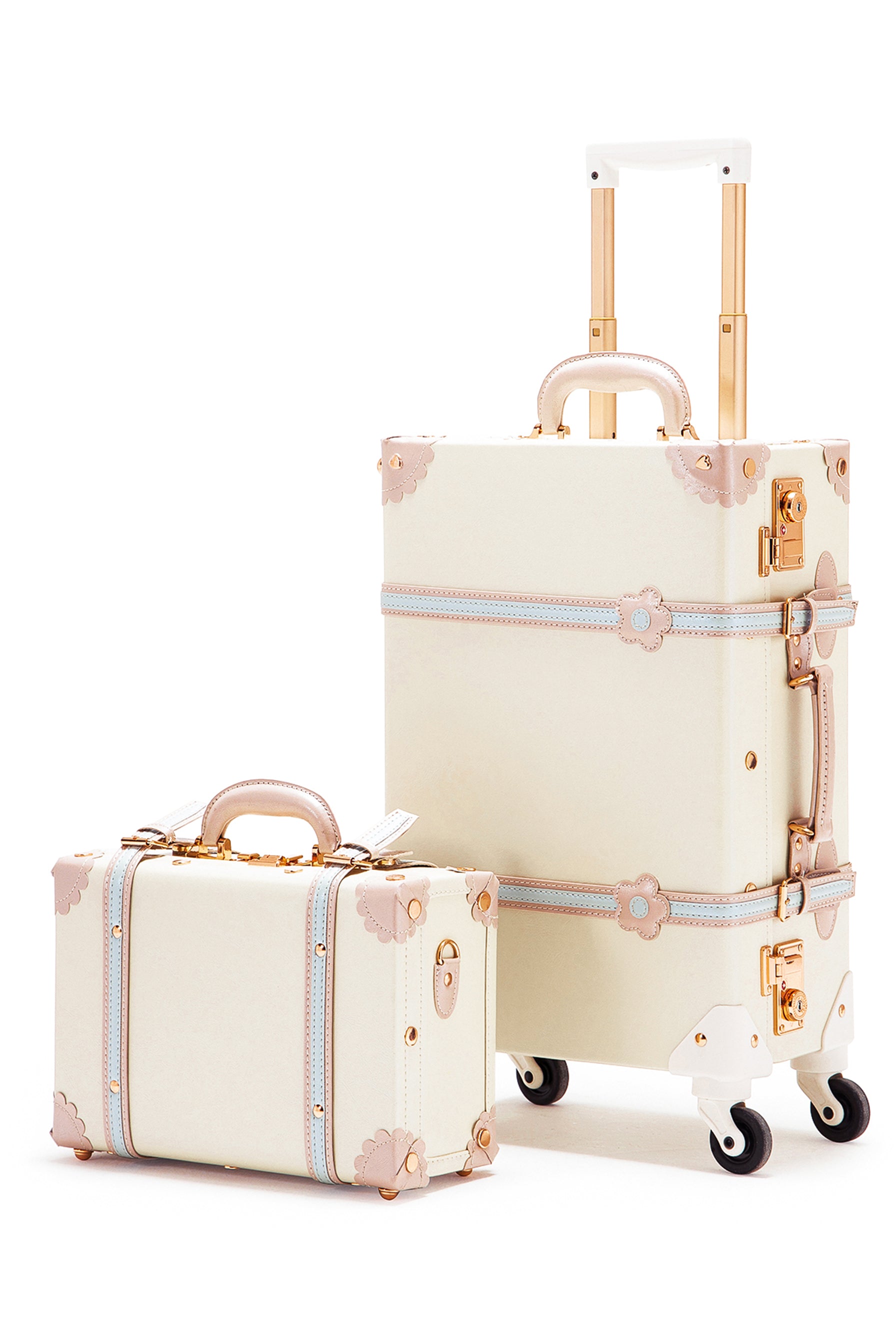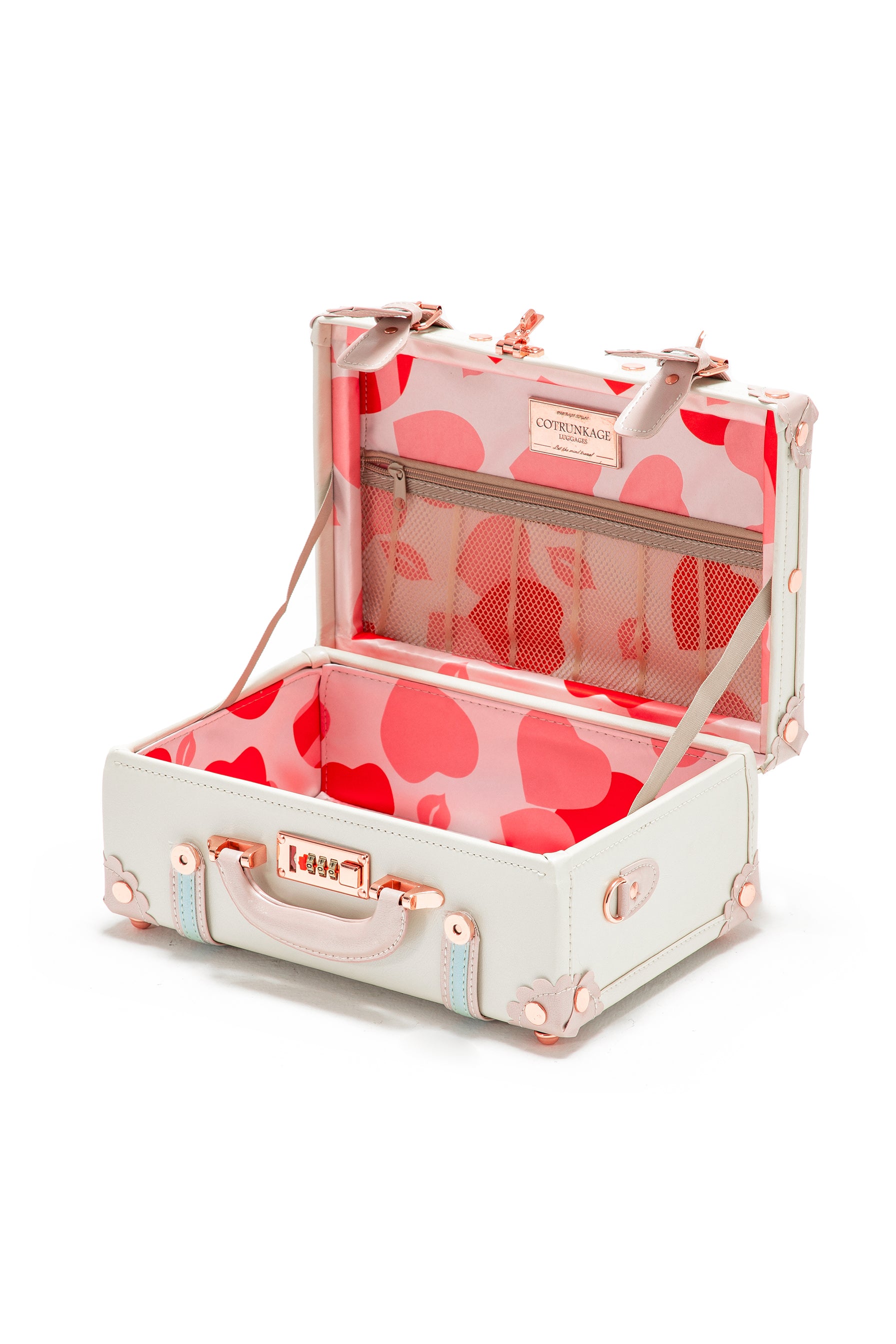 Minimalism 2 Pieces Luggage Set - Cream White's
---
Don't blend in with the same black suitcases at the airport!
Outshine the competition with COTRUNKAGE TRAVEL LUGGAGE! Whether you are traveling with friends or a significant other, or you're packing for a weekend getaway, a local staycation, or a long international journey, this fashionable, stylish luggage is a great choice. It even works for transporting gear for dance teams and cheer squads!
We are here to assist you with any questions you may have. Please find the options available below to get in touch with us. 

Email: support@cotrunkage.com
Our customer service team will respond to your inquiries as soon as possible.

Live Chat
If you need an immediate response, you can use our live chat feature on our website found on the bottom right of your screen.