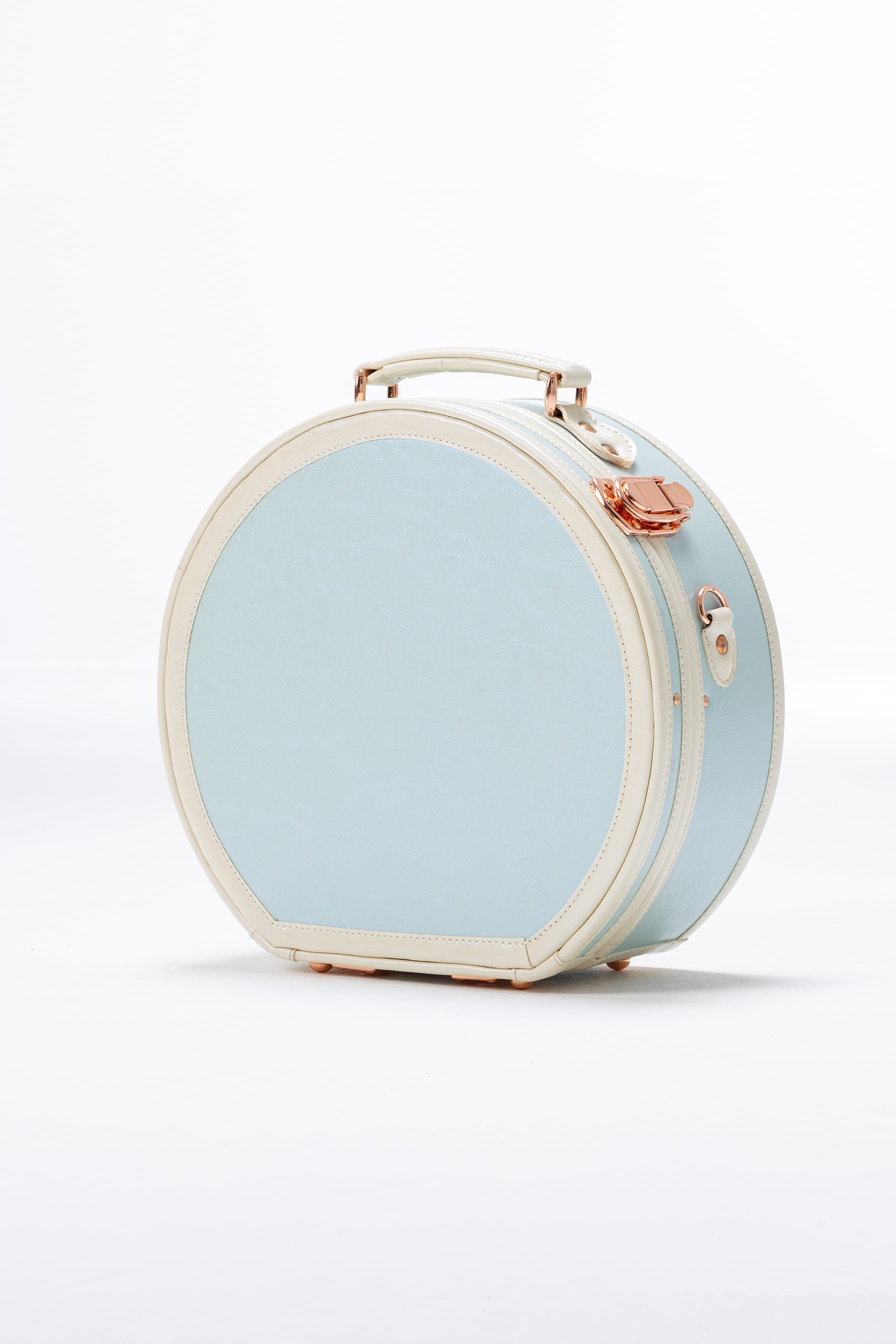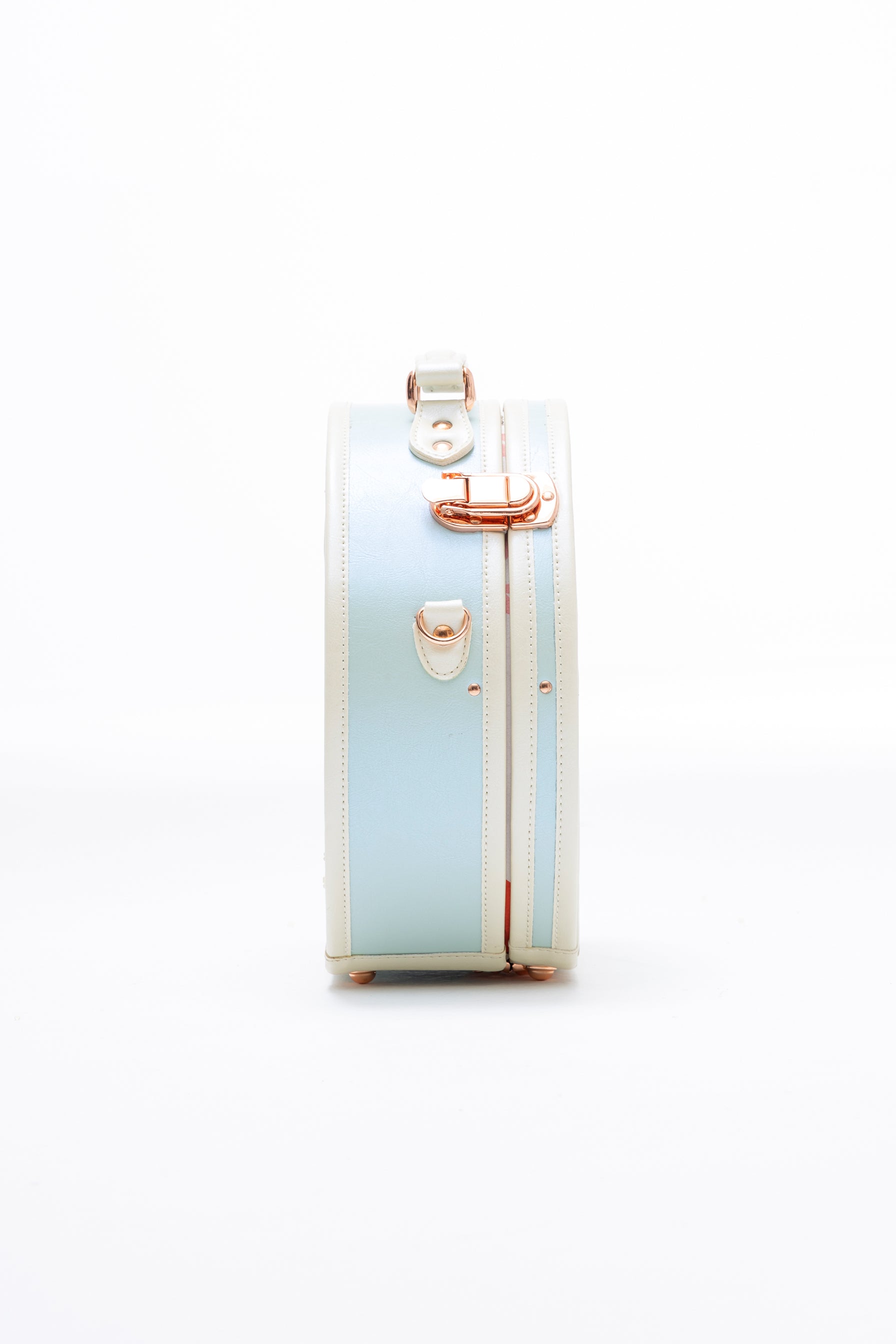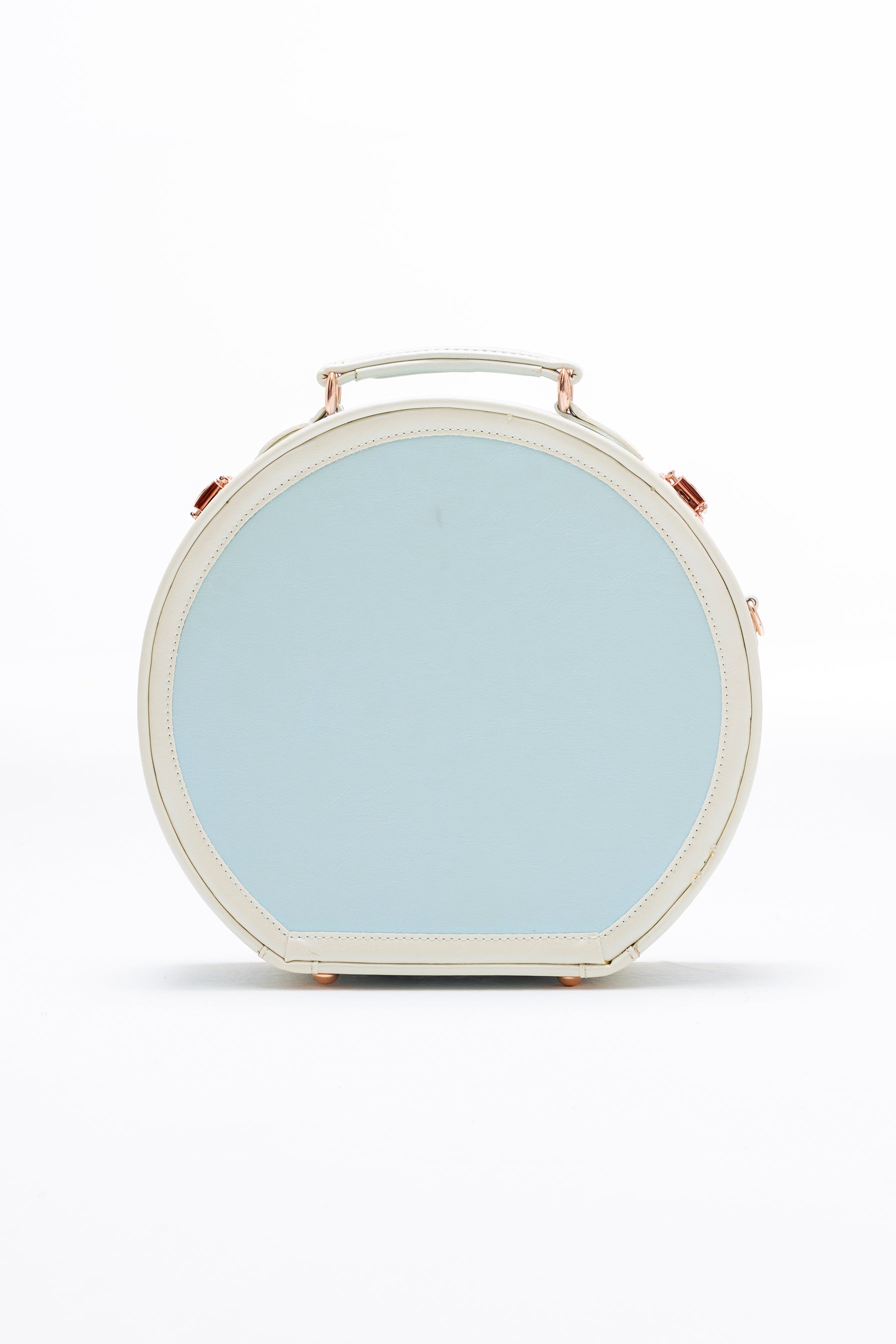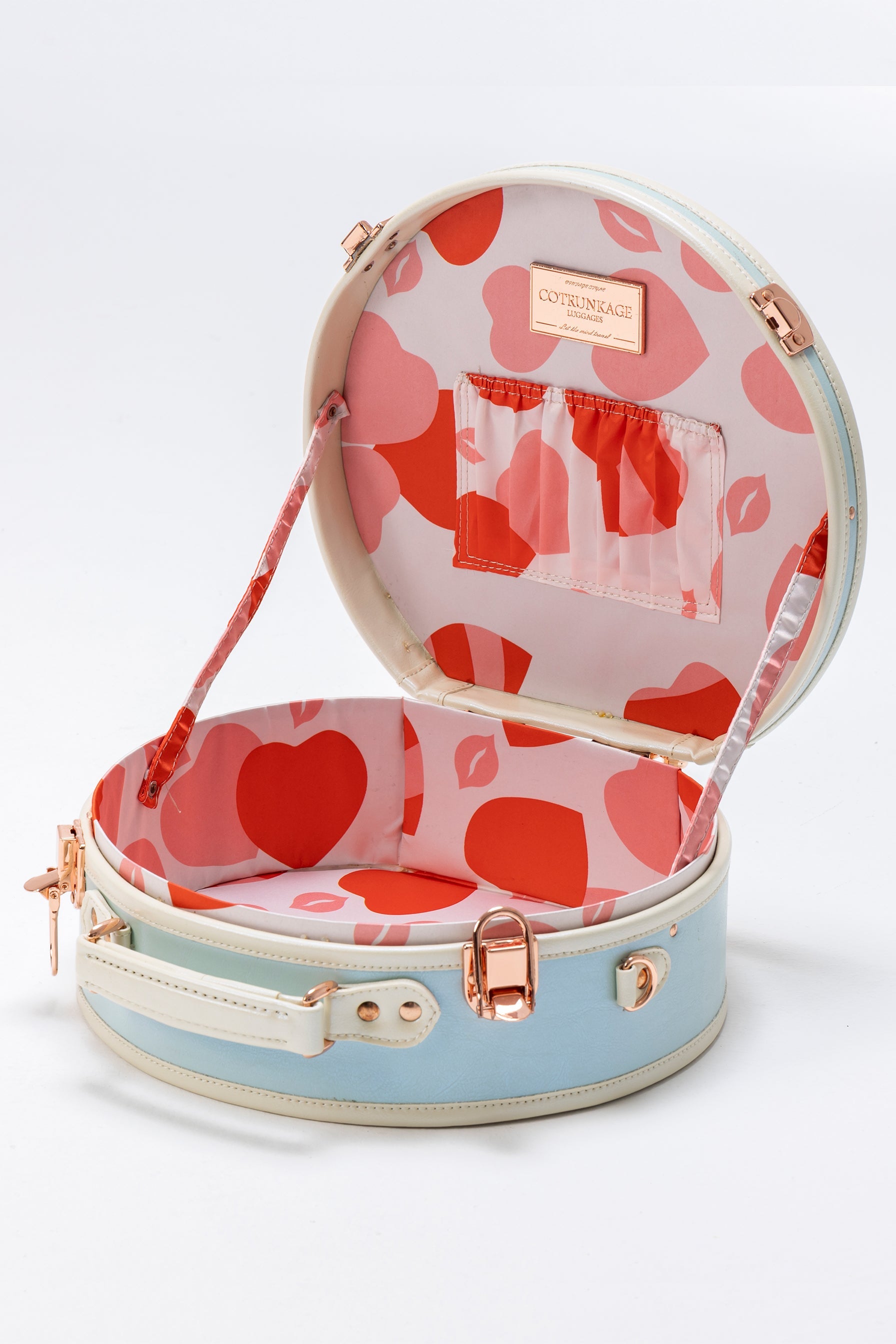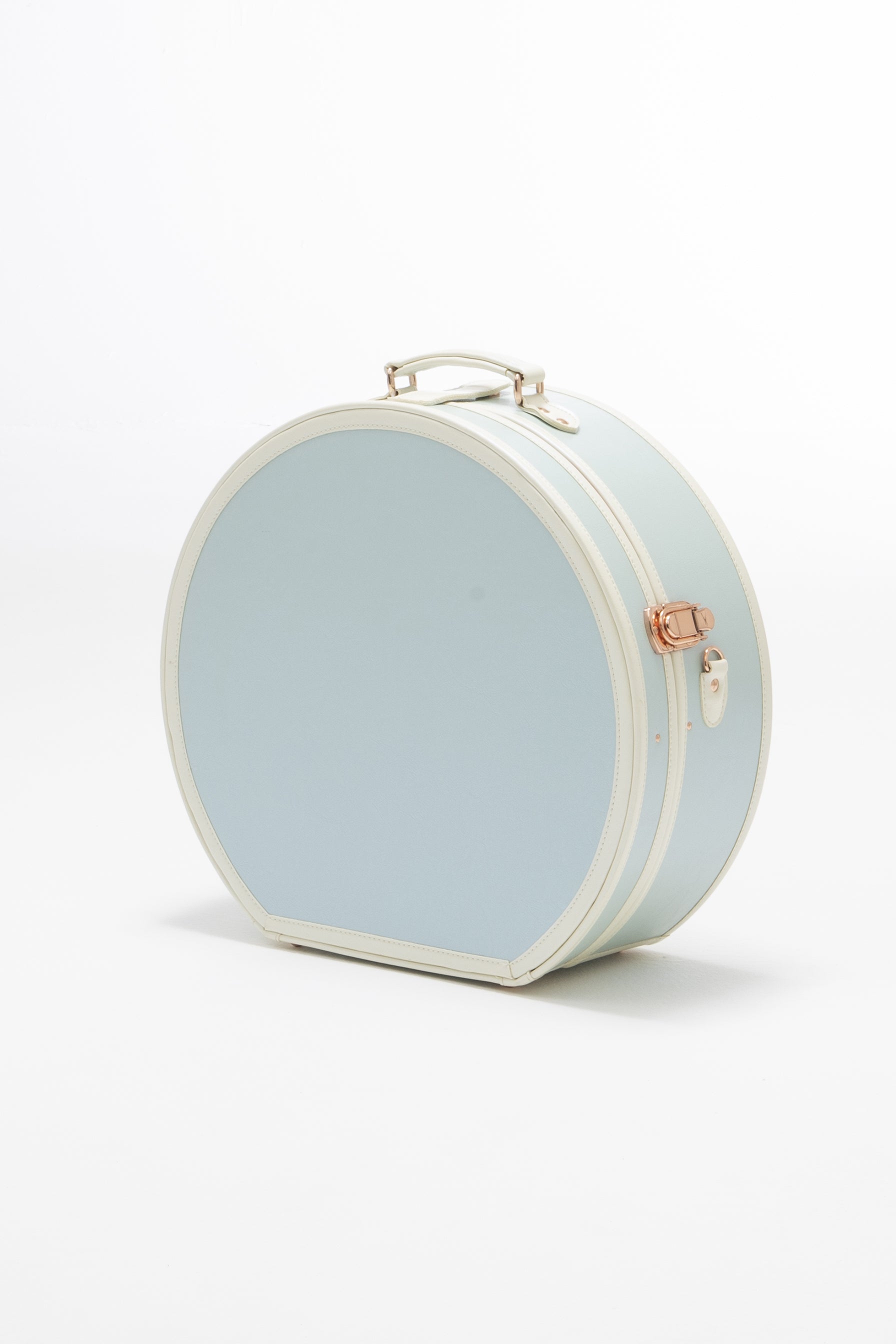 (United States) Minimalism Hat Box - Sky Blue's
---
Our Minimalism hat boxes were carefully crafted to accompany you with grace and style. Minimal design finds leather fittings to create exquisite carrying pieces that are ready to help you travel effortlessly. So prepare to boast a timeless look with a smooth ride and classic feel that never gets old.
We are here to assist you with any questions you may have. Please find the options available below to get in touch with us. 

Email: support@cotrunkage.com
Our customer service team will respond to your inquiries as soon as possible.

Live Chat
If you need an immediate response, you can use our live chat feature on our website found on the bottom right of your screen.